The first thing you'll notice when you walk into our West Point family dental practice is the incredibly friendly and inviting atmosphere. Members of our staff have been hand-picked to provide you the best possible experience during your visit to the dentist. Learn more about our team below.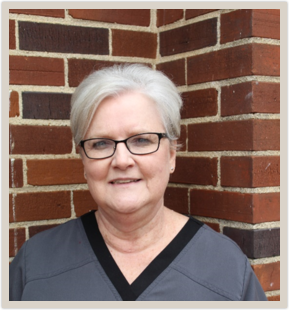 Andrea S., Insurance/ Appt. Coordinator/ Dental Hygienist
Andrea has been a dental hygienist for 30 years at this office. She enjoys the friendships she has developed with her patients and their families over this long period of time. She earned her dental hygiene license in 1986 at the University of Florida. She and her husband Randy have one daughter who is working on her Masters of Art Therapy degree and planning a wedding in May of 2017. Andrea enjoys spending time with her family and working with her church.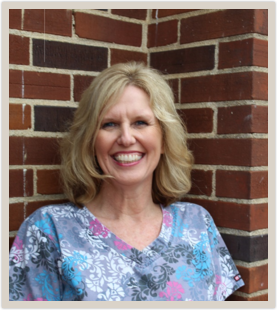 Shelley W., Dental Assistant
Shelley lives in Roanoke, AL with her two teenage daughters. Her girls are active in dancing and band. She is a member of Community Life Church. Shelley has been working in dentistry for 24 years, and loves helping others.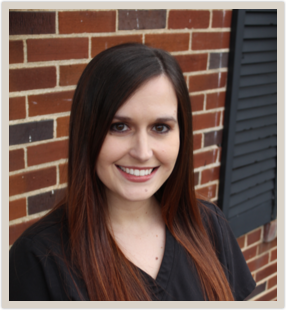 Sable S., Dental Hygienist
Sable has been a dental hygienist at our office since she graduated from Columbus Technical College with her A.A.S. degree in 2013. She is passionate about helping others care for their oral health, and could not imagine doing anything else. Sable enjoys music, going to concerts, and spending time with her friends and family. She is the organist/pianist for First Christian Church in Lanett, and is actively involved at Bethel Baptist Church in West Point where her father is the pastor.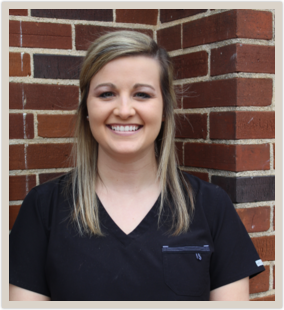 Joylin T., Dental Assistant
Joylin is a true Valley girl, having been born and raised in Valley, AL. She has been a patient and friend of ours since she was a teenager. She fell in love with dentistry after interning at our office for two summers. She loves meeting new people and helping them smile a little bigger and with more confidence. She is a member of Happy Valley Baptist Church. She enjoys spending time with her family, fishing and playing with her dog named Blue.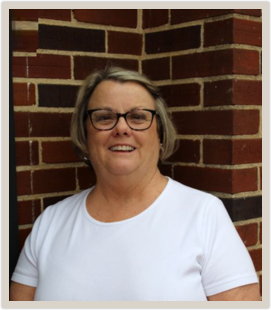 Mary Katherine W., Dental Hygienist
God has blessed me with a wonderful husband of 35 years, two remarkable children and four precious grandchildren. We are all Auburn fans and enjoy watching our Tigers play every Saturday during football season. My husband and I are members at Friendship Christian Church and try to stay involved with community activities. I have 42 years of experience as a dental hygienist. Behind every mouth is a personality that is just as important as a healthy and beautiful smile.